End to End Solution for your

futsal

club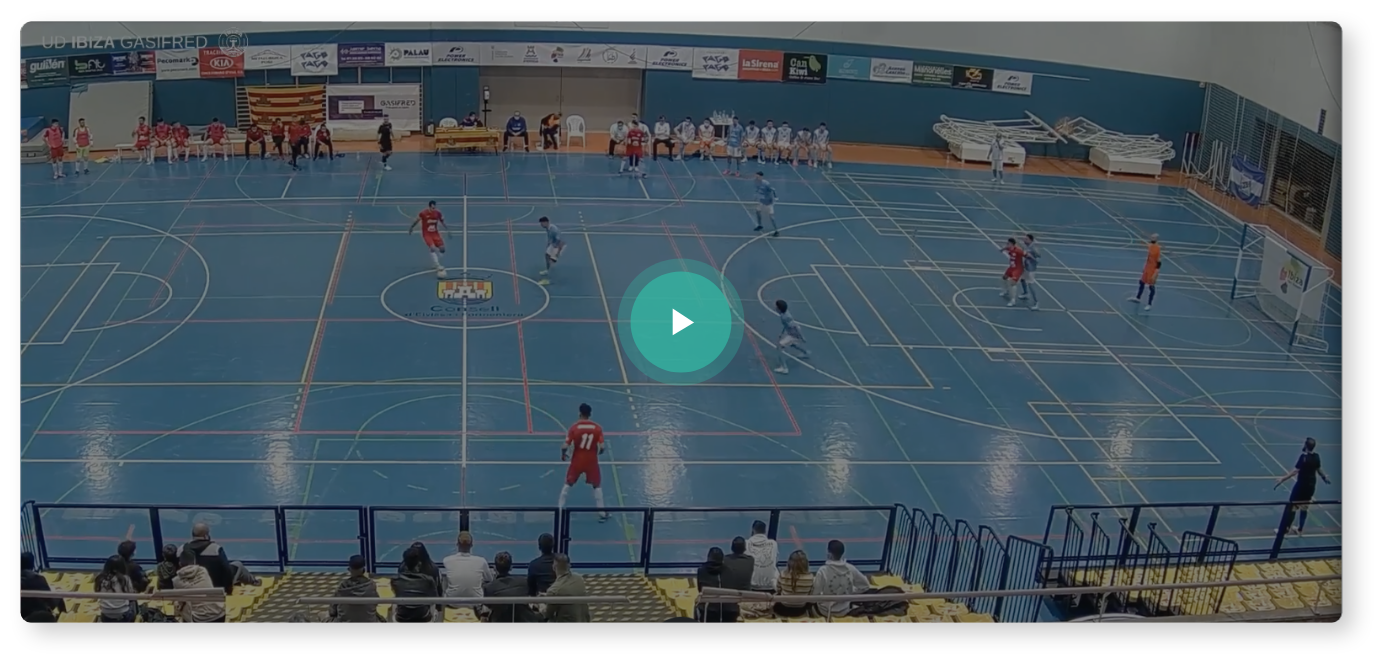 Create and share your basketball Highlights
Create clips for every basketball game or practice. Easy to use and fast, our system allows you to create and download or share your team's best plays. Create custom tags for the plays you want to highlight and tag your players.
Basketball Games Stats
and clips from your breakdowns
Detailed graphics and seasonal average, heat map and individual and team stats. You can view season reports by team and player and create breakdowns customizable and specific, which you can later share with your players or on social media
Auto Tracking camera
on your
futsal

court
MyPlay set-up includes two cameras. Main camera for the court and second camera for the scoreboard.

We will look for the best viewing angle we can have at your court. Each court has its own unique characteristics and whether you play at a small gym with tight margins or a large facility with thousands of seats, we got you covered!
Perfect solution for games being played at lateral courts, we got you covered here as well! With MyPlay Single you can add multiple views at your facility that your different teams can benefit!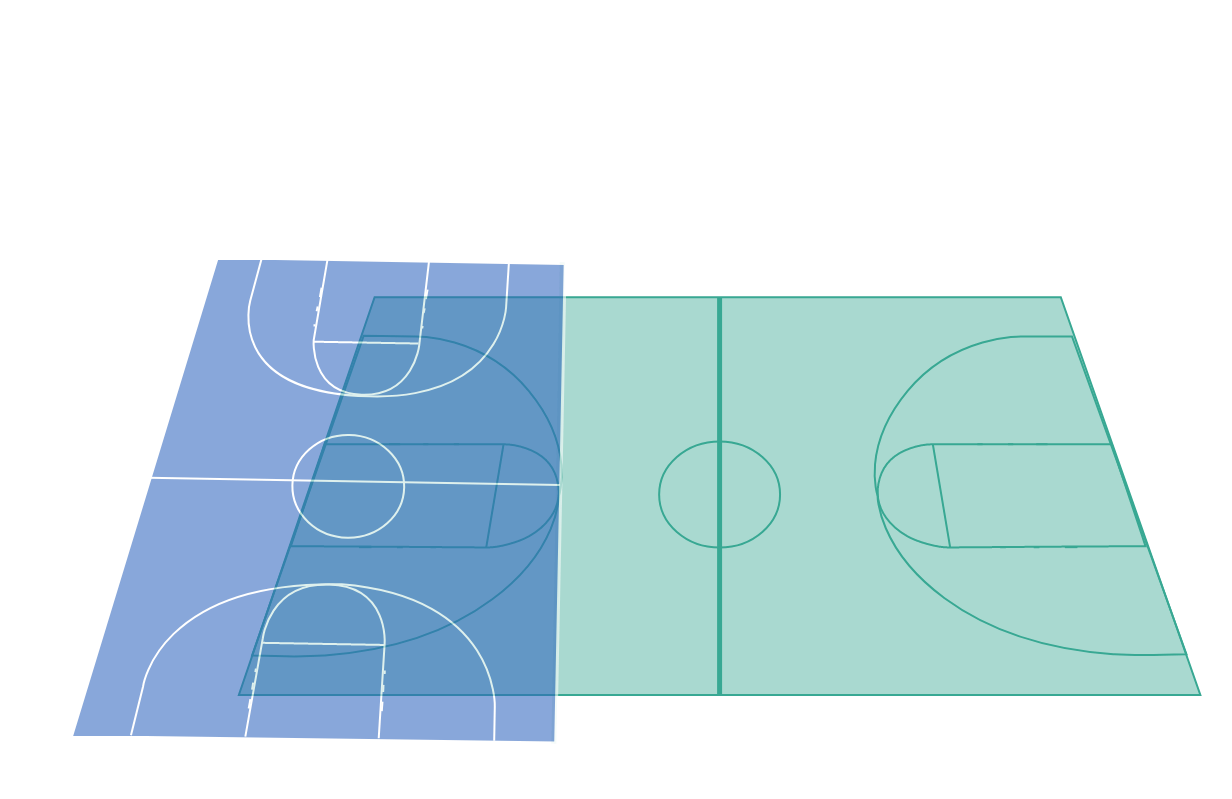 Do you want to know more?
See what our costumers have to say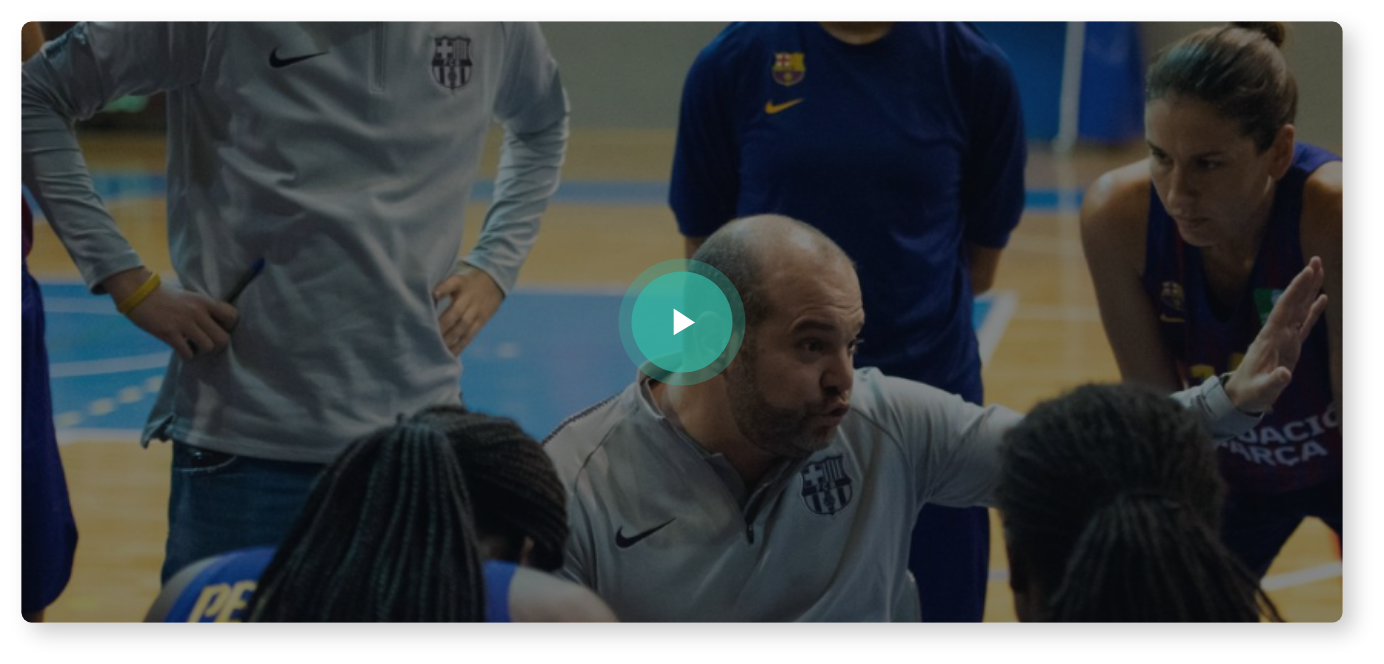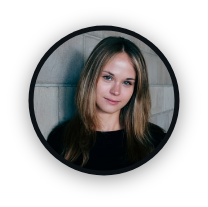 Head Coach Barça CBS Liga Femenina 2 Ayudante en Selección Española Femenina absoluta
"Con MyPlay grabamos entrenamientos y partidos, los analizamos y compartimos al momento con staff y jugadoras"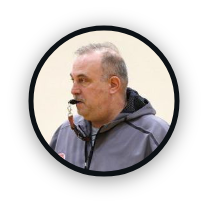 Entrenador Saint Rita escuela secundaria Chicago, Illinois
"MyPlay me ayuda a mejorar la tactica de mi equipo"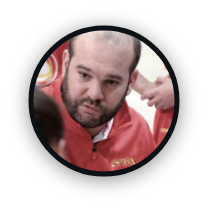 Head Coach Barça CBS Liga Femenina 2 Ayudante en Selección Española Femenina absoluta
"Con MyPlay grabamos entrenamientos y partidos, los analizamos y compartimos al momento con staff y jugadoras"
One platform for multiple sports
Discover other sports you can manage with MyPlay