AI algorithm that recognizes the action and automatically follow the game
MyPlay has developed an AI algorithm that recognizes the action on the court and accurately detects the position of the players.
The algorithm automatically zoom in and out to follow the game, creating a viewing experience similar to the classic TV broadcast.
We install cameras at your arena
MyPlay set-up includes two cameras. Main camera for the court and second camera for the scoreboard.


We will look for the best viewing angle we can have at your sports pavilion. Each facility has its own unique characteristics and whether you play at a small gym with tight margins or a large facility with thousands of seats, we got you covered!
Perfect solution for games being played at lateral courts.
With MyPlay Single you can add multiple views at your facility that your different teams can benefit!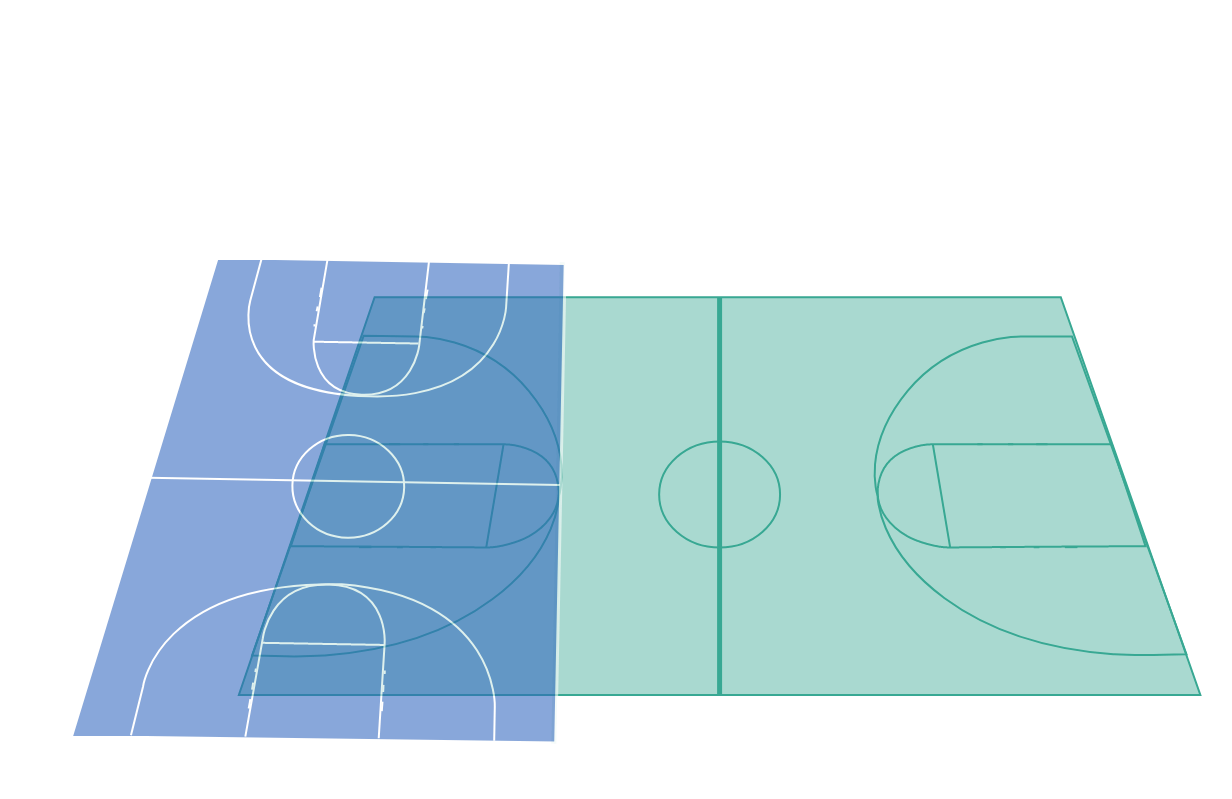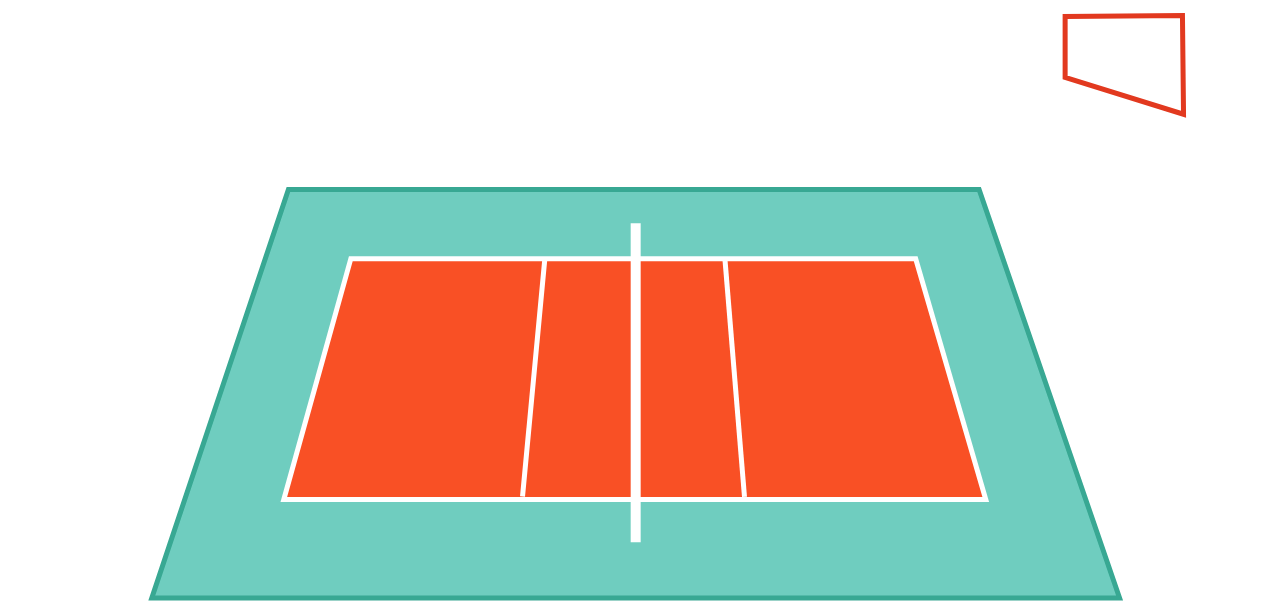 Specific for volleyball, our solution include three cameras. One wide-angle camera to cover the whole field and two cameras to film from the back angles.
With MyPlay Volley all viewing angles are covered, so you have all you need for games and matches analysis!

Live stream, record and analyse your matches
without the need for a camera operator.