MyPlay offers several types of solutions. Choose the right one for you.
Main camera for the court and second camera for the scoreboard.
It automatically follows the game, creating a viewing experience similar to the classic television broadcast.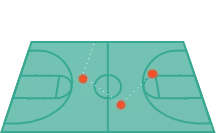 Perfect solution for games being played at lateral courts, we got you covered here as well!
With MyPlay Single you can add multiple views at your facility that your different teams can benefit!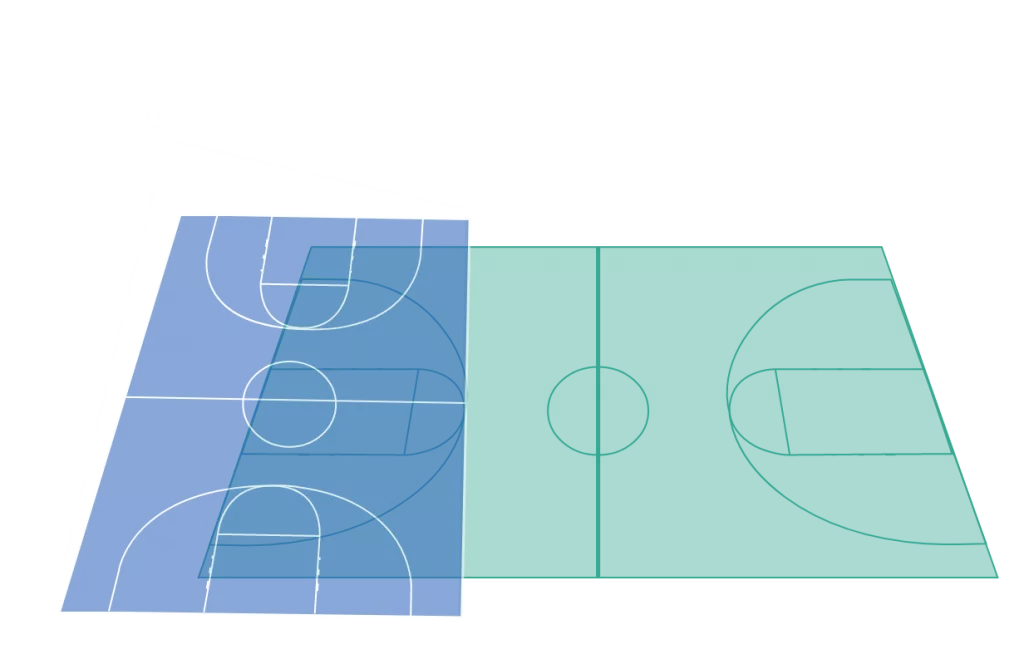 Specific for volleyball, our solution include three cameras. One wide-angle camera to cover the whole field and two cameras to film from the back angles.