Solución completa para tu
club de
balonmano
Un clic para transmitir en vivo, ¡sin necesidad de operador!
Nuestro algoritmo permite a la cámara seguir los jugadores y así poder transmitir en directo y registrar todos tus partidos de balonmano.
Transmisión en directo a través de YouTube o Facebook con un marcador digital integrado, banners para tus patrocinadores y comentador adicional.
Watch on our OTT or any platform
A platform where you can watch ALL live and recorded games of your teams!
Our automatic camera will follow the entire game for a TV-like experience!
Upcoming games
Banner integration
Coaching tools
& more
Schedule recordings
from any device
You'll be able to schedule all of your team's practice and games recordings without worrying about space, our cloud is unlimited!
Games/training sessions available online
Schedule recordings
Unlimited recordings from any device
Cree y comparte tus highlights de balonmano
Crea clips para cada partido o entrenamiento de balonmano. Fácil de usar y rápido, nuestro sistema te permite crear y descargar o compartir las mejores jugadas de tu equipo. Crea etiquetas personalizadas para las jugadas que quieras destacar y etiqueta a tus jugadores.
Estadísticas de balonmano y desglose en clips
Gráficos detallados y media de la temporada, mapa de calor y estadísticas individuales y de equipo.
Puedes ver informes de temporada por equipo y jugador y crear desgloses personalizables y específicos, que luego podrás compartir con tus jugadores o en las redes sociales
Cámara de seguimiento automático
en tu pista de
balonmano

.
MyPlay install a Full HD quality camera on the court that accurately follow the games!

We will look for the best viewing angle we can have at your court. Each court has its own unique characteristics and whether you play at a small court with tight margins or a large facility with thousands of seats, we got you covered!
MyPlay Track incluye dos cámaras. La cámara principal para la pista y la segunda cámara para el marcador.
Buscaremos el mejor ángulo de visión que podamos tener en tu pabellón. Cada instalación tiene sus propias características y tanto si juegas en un pabellón pequeño con márgenes ajustados como en una gran instalación con miles de asientos, ¡te tenemos cubierto!
La solución perfecta para los partidos que se juegan en pistas laterales. Con MyPlay Single puedes añadir múltiples vistas en tus instalaciones de las que se pueden beneficiar tus diferentes equipos.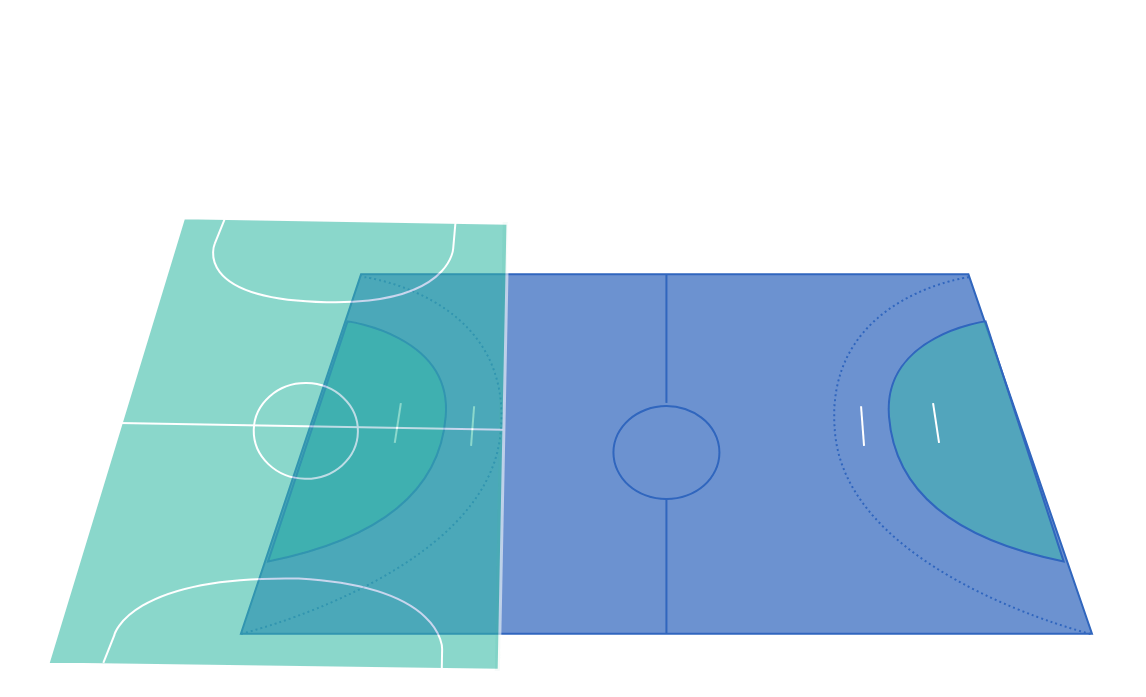 Lo que dicen nuestros clientes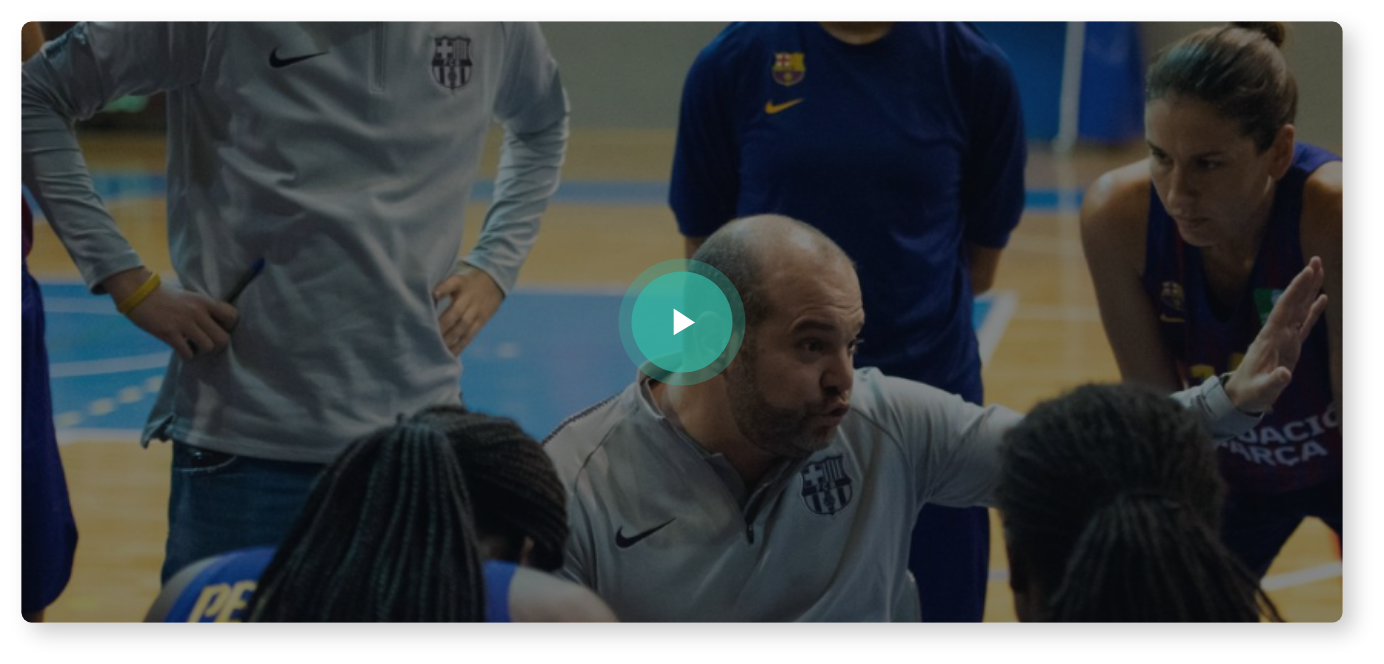 Una plataforma para múltiples deportes
Descubre otros deportes que puedes gestionar con MyPlay