End-to-End-Lösung für Ihren

baskteball

Verein
Mit einem Klick live dabei, kein Kameramann nötig!
Unser Algorithmus ermöglicht es der Kamera, den Spielern zu folgen und somit alle Ihre Basketballspiele live zu übertragen und aufzuzeichnen.
Live-Streaming über YouTube oder Facebook mit integrierter digitaler Anzeigetafel, Banner für Ihre Sponsoren und Live-Kommentar.
Watch on our OTT or any platform
A platform where you can watch ALL live and recorded games of your teams!
Our automatic camera will follow the entire game for a TV-like experience!
Upcoming games
Banner integration
Coaching tools
& more
Schedule recordings
from any device
You'll be able to schedule all of your team's practice and games recordings without worrying about space, our cloud is unlimited!
Games/training sessions available online
Schedule recordings
Unlimited recordings from any device
Erstellen und teilen Sie Ihre Basketball-Highlights
Erstellen Sie Clips für jedes Basketballspiel oder Training. Mit unserem benutzerfreundlichen und schnellen System können Sie die besten Spielzüge Ihres Teams zusammenstellen und herunterladen oder teilen. Erstellen Sie benutzerdefinierte Tags für die Spielzüge, die Sie hervorheben möchten, und markieren Sie Ihre Spieler.
Basketballspiele Statistiken und Clips aus Ihren Breakdown- Videos
Detaillierte Grafiken und saisonale Durchschnittswerte, Heatmap und individuelle und Team-Statistiken. Sie können Saisonberichte nach Team und Spieler anzeigen lassen, sowie anpassbare und spezifische Aufschlüsselungen erstellen, die Sie später mit Ihren Spielern oder über soziale Medien teilen können.
Möchten Sie mehr erfahren?
Auto-Tracking-Kamera
auf Ihrem
Baskteball

-Platz
MyPlay install a Full HD quality camera on the court that accurately follow the games!

We will look for the best viewing angle we can have at your court. Each court has its own unique characteristics and whether you play at a small court with tight margins or a large facility with thousands of seats, we got you covered!
Die Installation von MyPlay umfasst zwei Kameras. Eine Hauptkamera für das Spielfeld und eine zweite Kamera für die Anzeigetafel.
Wir suchen den besten Blickwinkel, den wir auf Ihrem Platz haben können. Jeder Court hat seine eigenen, einzigartigen Eigenschaften. Egal, ob Sie in einer kleinen Turnhalle mit engen Platzverhältnissen oder in einer großen Anlage mit Tausenden von Plätzen spielen, wir finden das Richtige für Sie!
Perfekte Lösung für Spiele, die auf Seitenspielfeldern ausgetragen werden. Auch hier haben wir für Sie vorgesorgt! Mit MyPlay Single können Sie mehrere Ansichten auf Ihrer Anlage hinzufügen, von denen Ihre verschiedenen Teams profitieren können!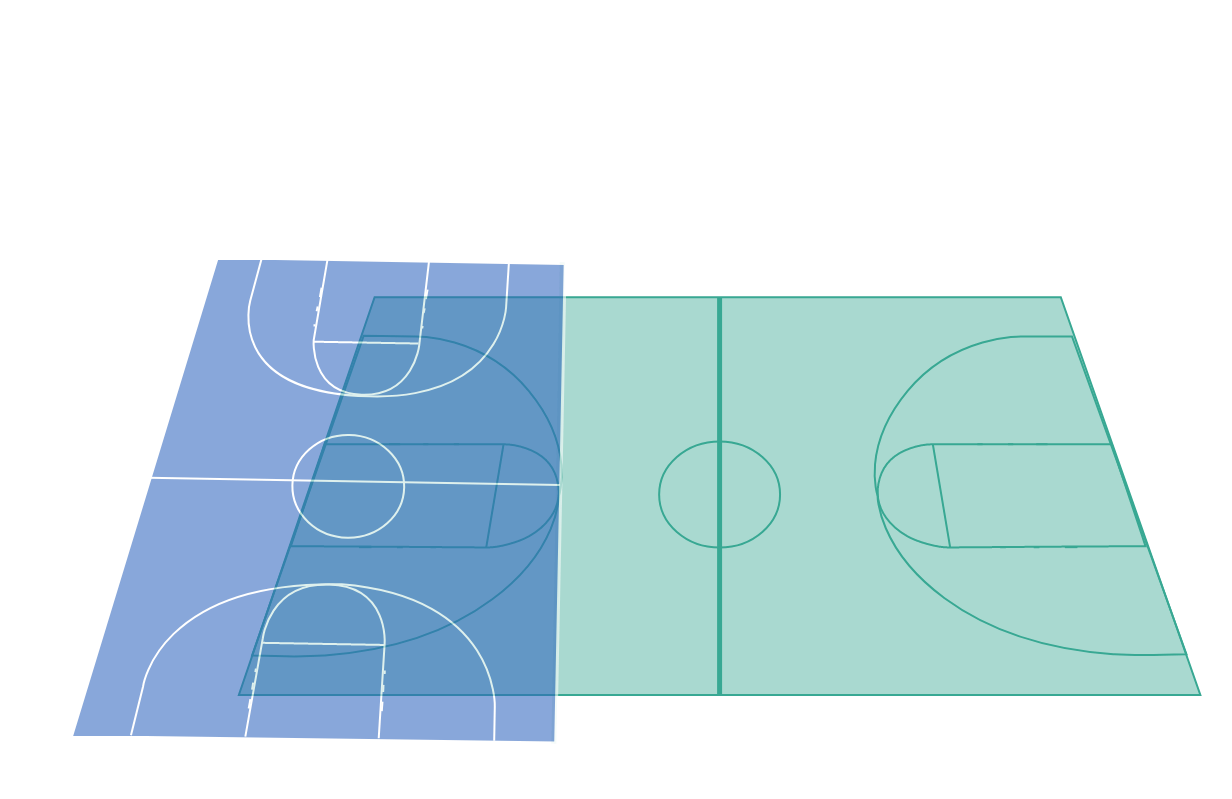 Referenzen zum Basketball
Sehen Sie, was unsere Kunden/Partner zu sagen haben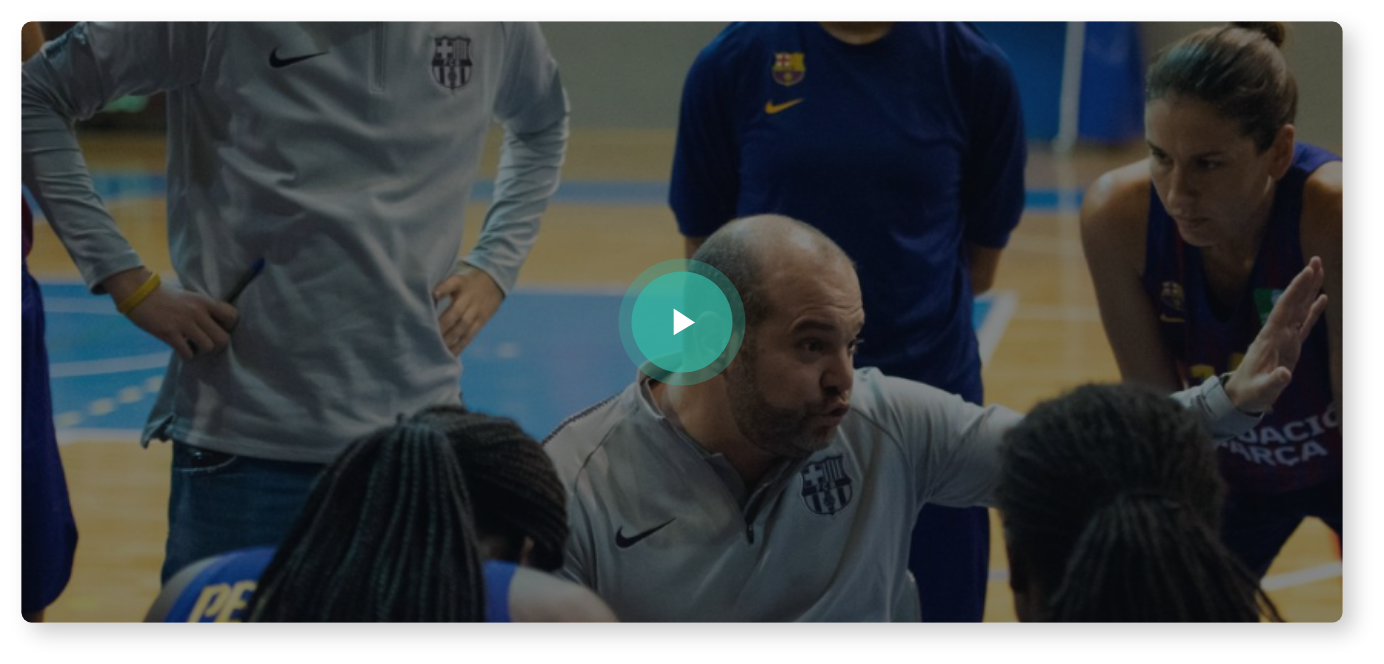 Eine Plattform für mehrere Sportarten
Entdecken Sie andere Sportarten, die Sie mit MyPlay verwalten können