Live Streaming Remote Production

Automated Sports Video Camera
Live Streaming Remote Production

Automated Sports Video Camera
MyPlay is an Automatic Sports Live Streaming Production for Federations, Clubs & Facilities with an advanced camera that live streams sports games in an easy and low-cost way.
We deliver video that automatically pan-tilt-zoom to follow the game-play action, creating a TV-like viewing experience.
MyPlay is the perfect solution for


Clubs

Federations

Broadcasters
Automatic Live Streaming Production
Integrated and customizable digital scoreboard

Banners for your sponsors

Live commentator

Direct to your Facebook or YouTube page
Watch on our OTT or any platform
A platform where you can watch ALL live and recorded games of your teams!
Our automatic camera will follow the entire game for a TV-like experience!
Upcoming games
Banner integration
Coaching tools
& more
Do you want to know more?

Live stream and record all the games, automatically!

Sant Martí Adrianenc Handbol

Associació Esportiva Penya Esplugues

Club Handbol Sant Joan Despí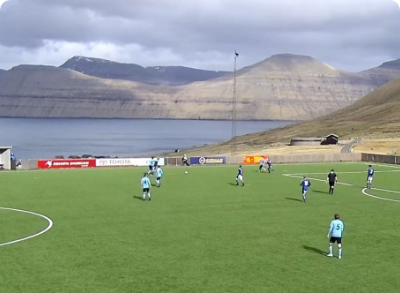 How To Coach Football During A Lockdown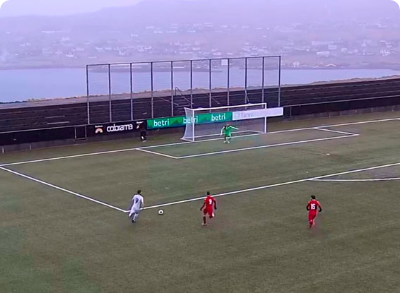 How The Faroese Bale Was Seen By Millions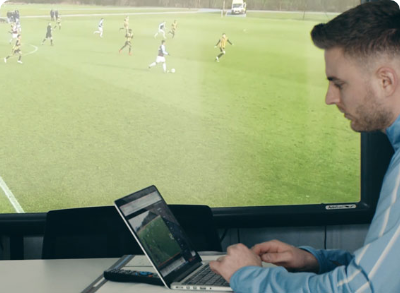 "Keeping Up With Technology And Innovation Is Really Beneficial"