Record - Live Stream - Game Stats
Automated Sports Video Camera
MyPlay has developed an AI algorithm that recognizes the action on the court and accurately detects the position of the players.
Using this algorithm in tandem with our wide angle lens, Ultra-HD resolution sensor, we deliver video that automatically zooms and pans to follow the game-play action, creating a TV-like viewing experience.
Stream live from your sports facility at any time Broadcast directly to your own club's Facebook or YouTube channels Banner for your sponsors, automatic digital scoreboard and commentator!
Cameras can be controlled from any device
Unlimited recording and scheduling capabilities
Video upload and download
Do you want to know more?
Please meet our tailor made
platform for

Coaches

Teams

Players

Live stream, record and analyse your matches
without the need for a camera operator.
Myplay is the best
fit for your club
See what our costumers have to say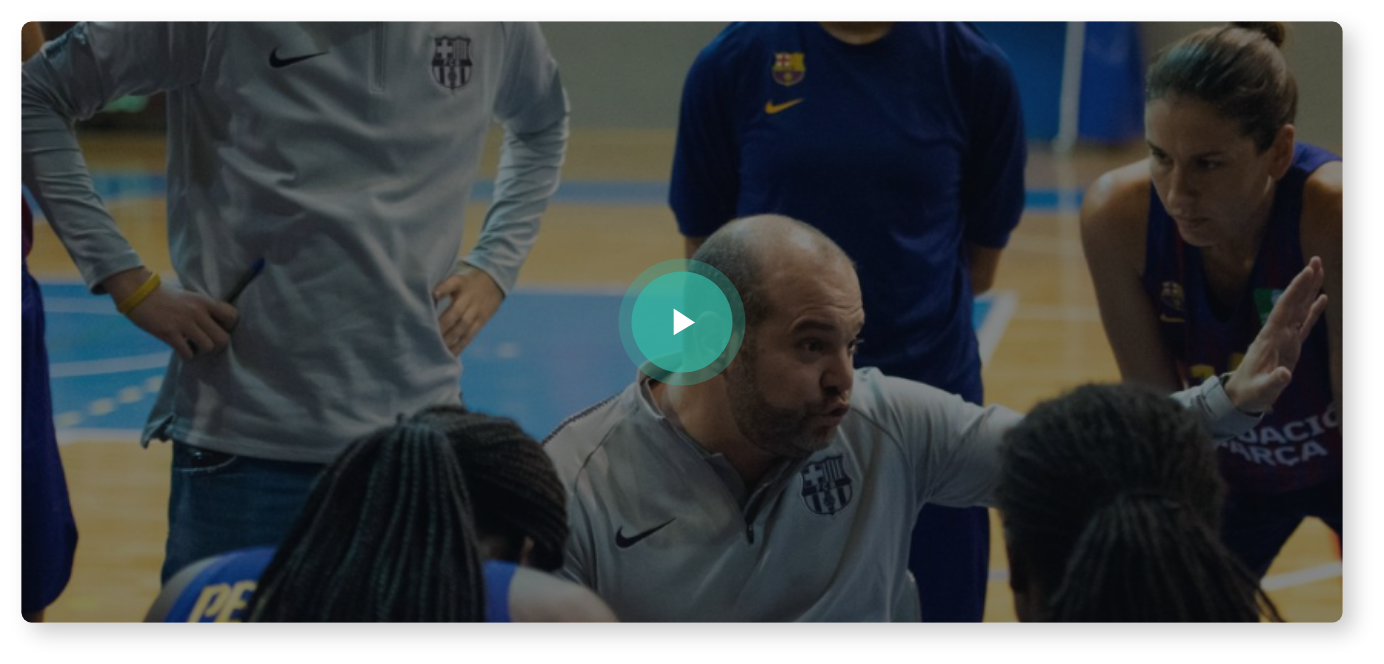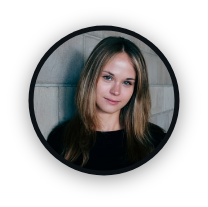 Head Coach Barça CBS Liga Femenina 2 Ayudante en Selección Española Femenina absoluta
"Con MyPlay grabamos entrenamientos y partidos, los analizamos y compartimos al momento con staff y jugadoras"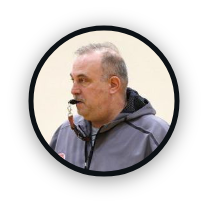 Entrenador Saint Rita escuela secundaria Chicago, Illinois
"MyPlay me ayuda a mejorar la tactica de mi equipo"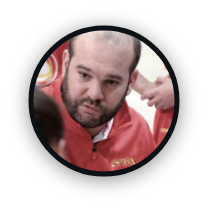 Head Coach Barça CBS Liga Femenina 2 Ayudante en Selección Española Femenina absoluta
"Con MyPlay grabamos entrenamientos y partidos, los analizamos y compartimos al momento con staff y jugadoras"

Sant Martí Adrianenc Handbol

Associació Esportiva Penya Esplugues

Club Handbol Sant Joan Despí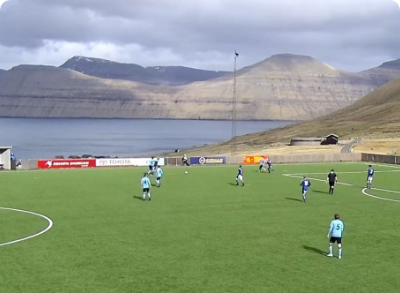 How To Coach Football During A Lockdown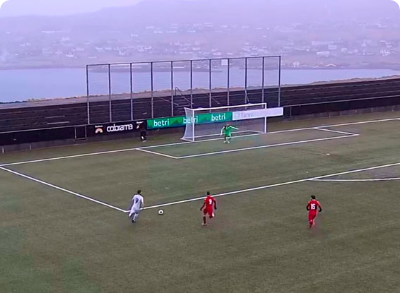 How The Faroese Bale Was Seen By Millions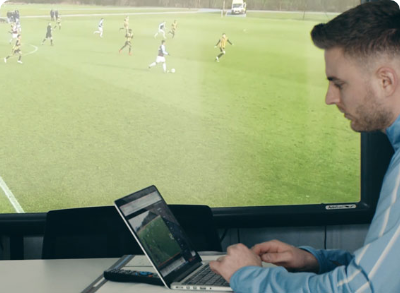 "Keeping Up With Technology And Innovation Is Really Beneficial"